Sex Box
A new sex toy company that needed a designer for their instagram. This logo animation was a suggestion on my part as a rebrand to help them make it more inclusive by getting rid of the gender signs. However it was rejected and the current logo remains (with just the male and female gender sign). Below is some work I did before we parted ways.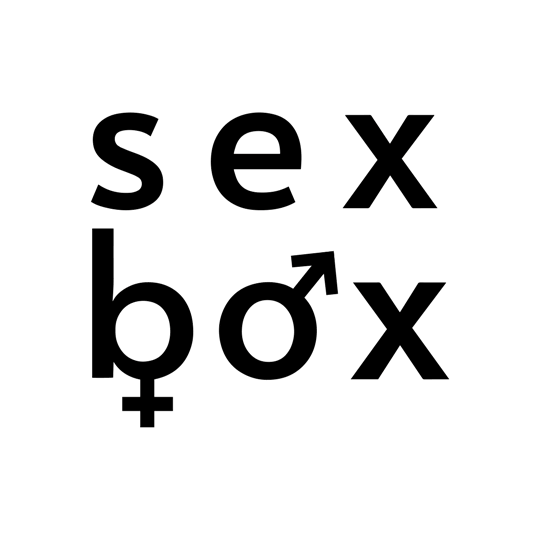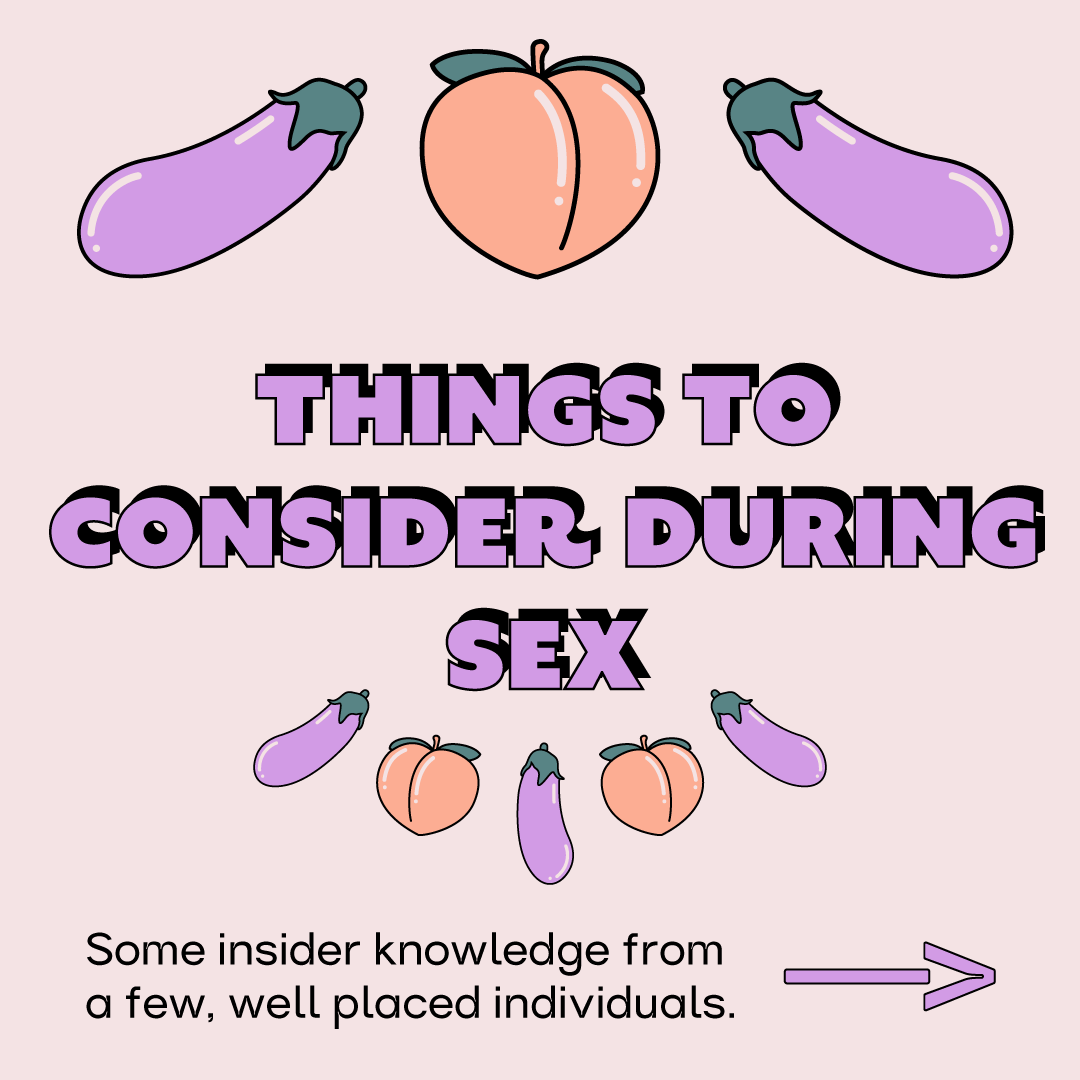 D.R.O.P Barcelona
D.R.O.P is a monthly club night that champions freedom of expression and diversity within dance culture. 
Bright, acidic colours form the colour palette, to emulate the rave culture of the nineties, and to catch the scroller's eye on social media. Collage is used to unite elements of reality with bizarre images and otherworldly characters.  
In 2018, as a completely new brand we wanted to create an identity that would foster a strong sense of community within Barcelona and its dance culture. While D.R.O.P. has grown and developed over the past two years, the brand image has and will always be a celebration of freedom of expression; encouraging members to let themselves go on the dance floor, leaving reality behind for the night. 
Howzat TV 
Jamie of Howzat TV needed a youtube intro that would loop while he was setting up for his live shows. The brief was 'I want it to be weird and a bit shit'